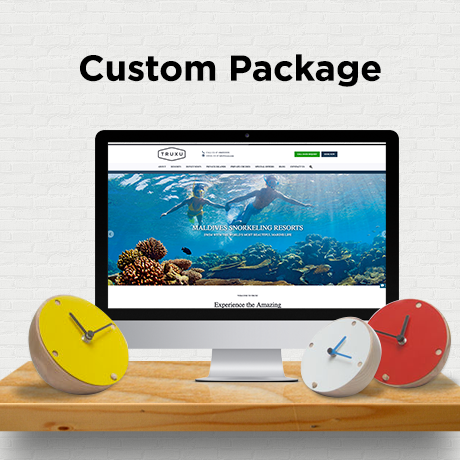 Custom Package - Dorota Umeno: Viridis Website
This covers the payment for the website of Viridis which includes the following:
Need help on additional coding or design? Buy a set of hours from us that you can use for any custom project. Renew as needed.What do you get from Custom Website?
Instant web design support perfect for overflow projects
Covers Design, HTML/CSS, WordPress or basic PHP.
Turnaround time is 1-2 business days on average.